Clinically-based massage to give you full-body healing
Live a life that is
active
healthy
pain free
whole
Portland, OREGON | Salt Lake City, Utah | North Carolina | South Carolina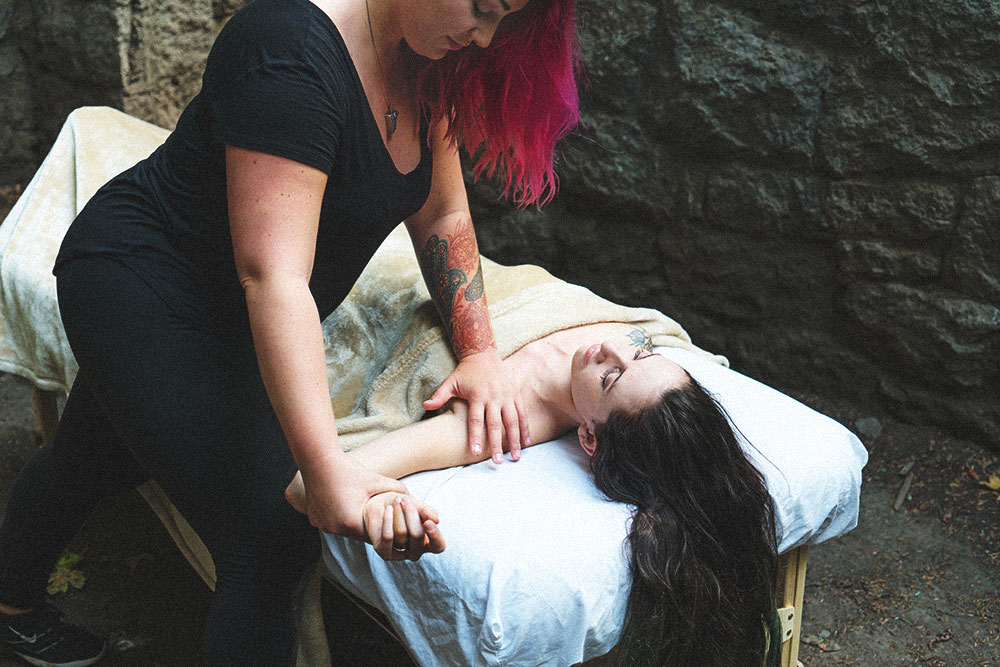 Helping you recover what's lost
Healing from pain, stress, & injury
Based in Portland, Oregon, Brannigan Marie, LMT, has a strong background in clinical massage and human anatomy. She uses her deep knowledge to help her clients recover in all aspects of life – from the stress of daily life to sports injuries, her goal is to fix what's broken.
Collaborative treatment
for full-body recovery
Brannigan takes an unconventional approach to healing – she focuses on anatomy and how the mechanisms of the body work together. Together, she will work with you to determine the best modalities for your bodies unique needs.
Individualized massage that
pinpoints problem areas
Whether you are suffering from chronic pain, a new or old injury, or simply tired from your day-to-day stresses, Brannigan can help. With a passion for helping broken things heal, she uses her experience and unconventional approach to relieve pain.
Experienced mobile massage
Need a massage therapist at your next event?
Brannigan has traveled across Oregon, Utah, North Carolina, and South Carolina to help with corporate events, festivals, and more.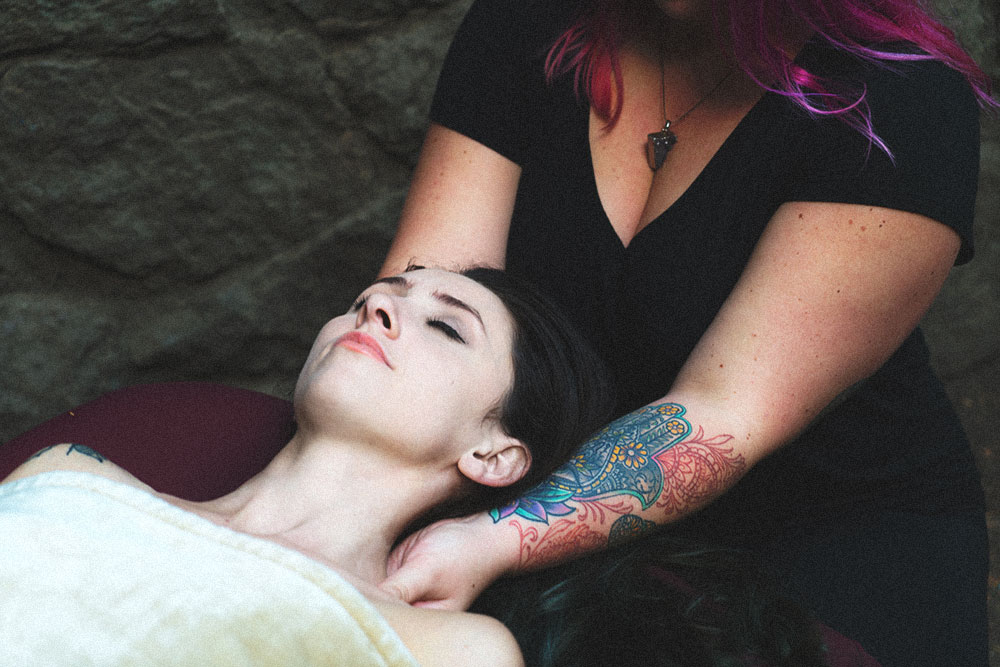 See what clients say about receiving customized massage sessions and techniques from Brannigan.
"I've been going to Brannigan for almost a year now. I've noticed such an improvement in my overall well-being. Her style is unlike anyone out there. She focuses much more on physical improvement vs. relaxation and I've loved it. Her office is very clean and provides for a great environment. She is very knowledgeable and informative. I would recommend her to anyone!"
"Brannigan is an amazing massage therapist. She is so talented and always continually learning new techniques. Every massage from her has been the best."
"Best therapeutic massage I have ever had. I had a constant headache before Brannie worked her magic! She also helped my daughter with headaches and a tight jaw. She is seriously a miracle worker!!"
"I would give her 10 stars if I could! Highly recommend. I suffer from chronic pain in my neck, back and jaw. She knows just what to do and has helped me immensely throughout the years. I have been to a lot of different massage therapist before her and she is the only one I will ever go to again. Thanks Brannigan!"
"I have had two back surgeries and suffered through tremendous pain. I started to get spinal touch therapy and was completely transformed. After going to Brannigan I stopped taking pain meds and was able to stop seeing my back doctor. I highly recommend her to anyone. Hands down best decision and investment."
"Brannigan has been awesome. She has helped my various back pain go away. Lower, upper, neck, and shoulder issues have all been helped. I recommend booking her asap if you are having pain or like me needed some help with getting rid of tightness so I could swing the golf club feeling loose and free."
"Bran is seriously a miracle worker! After suffering for 4 months with the worst cramps of my life due to PCOS, Bran relieved that pain with a reflexology massage. Pure heaven!"
"The obstacle course races that I compete in beat my body up; Brannigan helps undo the damage and lets me keep on pushing by decreasing recovery time. If you're into Spartan Races and want to keep enjoying them for years to come then hustle up and reach out to her before her client list is full!"
Ready to feel better than ever?
Unwind, relieve pain, & relax
Portland, OREGON | Salt Lake City, Utah | North Carolina | South Carolina