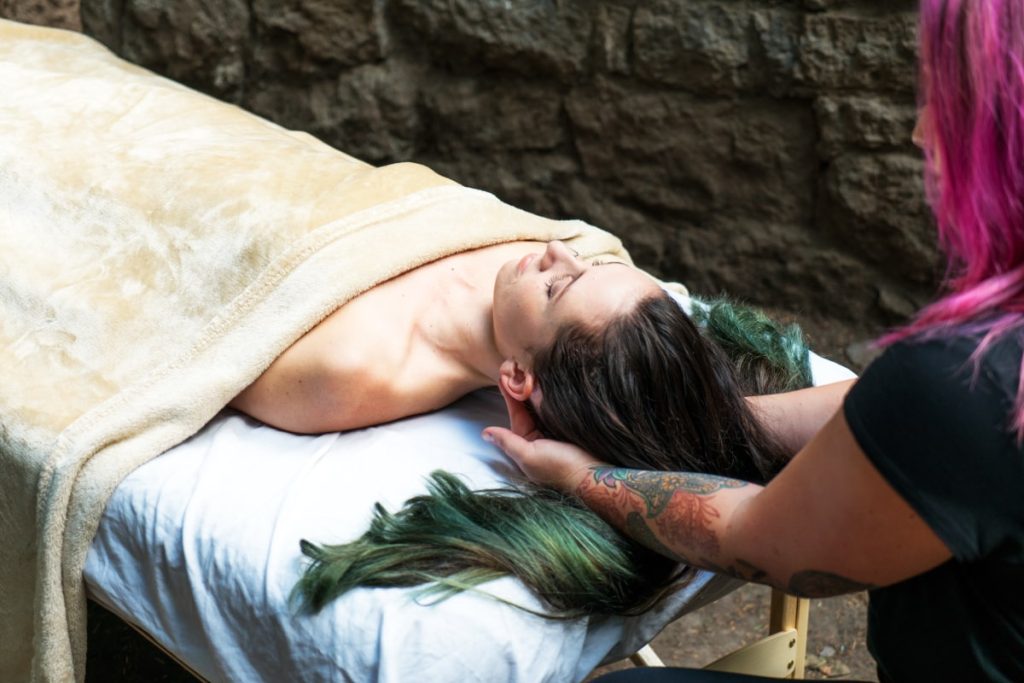 Release tension & move more comfortably
Massage can be beneficial for a variety of conditions. 
Most frequently treated are athletic injuries, chronic pain, sports recovery, and lymphatic drainage. Brannigan also works with patients suffering from whiplash and other car accident injuries, such as headaches and neck pain.
Each massage is customized specifically for your body and will incorporate a blend of modalities and anatomical knowledge. 
An collaborative treatment
for full-body recovery
Brannigan takes an unconventional approach to healing – she focuses on anatomy and how the mechanisms of the body work together.
Ready to feel better than ever?
Unwind, relieve pain, & relax
Portland, OREGON | Salt Lake City, Utah | North Carolina | South Carolina